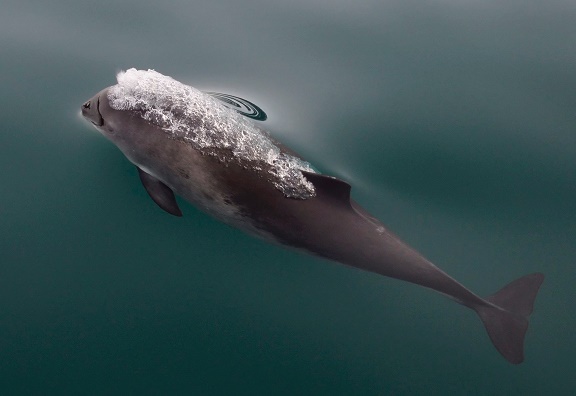 Harbour porpoises found dead on the Scottish coast are likely to have been the victim of attacks by bottlenose dolphins.
Many of these small marine mammals have sustained injuries including broken ribs, shoulder blades, spines and also brain haemorrhages caused by being "punched" and tossed around by the dolphins. At this time of the year, the number of porpoises being washed up increases, as they come into more frequent contact with dolphins in inshore waters.
In the latest case, post-mortem tests on a juvenile male that washed up at Golspie Beach in Sutherland showed it had died as a result of trauma caused by an attack. Marine biologist Mariel ten Doeschate of the Scottish Marine Animal Stranding Scheme (SMASS) said necropsy results have shown that around 40-60 percent of harbour porpoises they find have died as a result of attacks by bottlenose dolphins, however, this cannot be described as predation as the dolphins do not actually eat their smaller cousins.