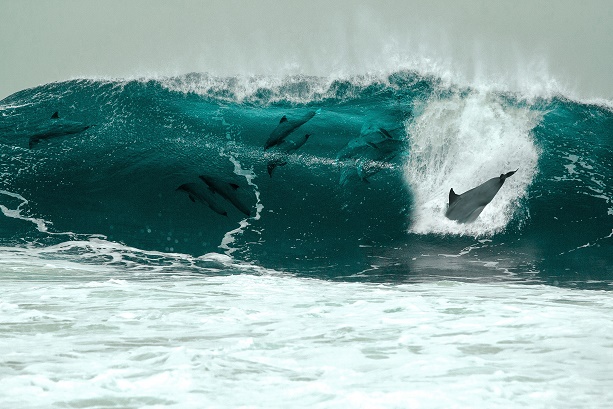 Following the launch of our 'Design A Bead' for Marine Connection competition in association with Nalu Beads on 21 June, we have been delighted with the response, receiving some truly creative and beautiful entries to depict dolphins, whales and the work we do here at the charity – thank you to each and every one who has submitted their entry.
It will take a few weeks to get a final decision after the top 5 choices have been sampled, the winner will be announced on our site in September. Once the winner has been announced the bead will go into production and will then be available to purchase to show your support for the protection of dolphins and whales everywhere.
A big thank you for your contributions!