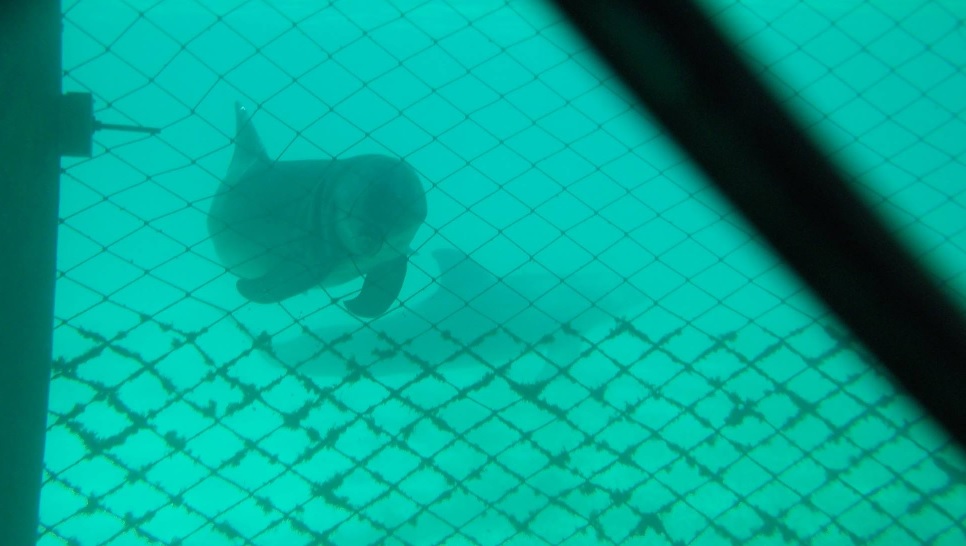 Marine Connection has for some years supported a campaign by colleagues at ReEarth in the Bahamas to close down a dolphin facility at Blackbeard's Cay.
In 2014 a lawsuit was filed and it was found that the company operating Blackbeard's Cay, Blue Illusions, had not followed proper building permit procedures and furthermore had imported the dolphins illegally. In July 2014 the Supreme Court in the Bahamas ordered them to close and for the eight dolphins held there to be released back to Honduras, their place of origin.  Despite this closure ruling, nearly 3 years later they continue to operate.
Concerns over this situation have been raised with the Bahamian Government about this, however they have allowed the owners of Blackbeard's Cay to not only flaunt the law. Added to this, we have now received reports that they plan to expand their business.  We are now asking why are the government giving exemption to this company when a ruling has been made for them to cease operation? Why would they consider giving a company, who are already operating illegally, permission to import more dolphins? Marine Connection continues to call for this ruling to be upheld and has written a letter of concern to the local media demanding it be closed.
Photo Credit: ReEarth