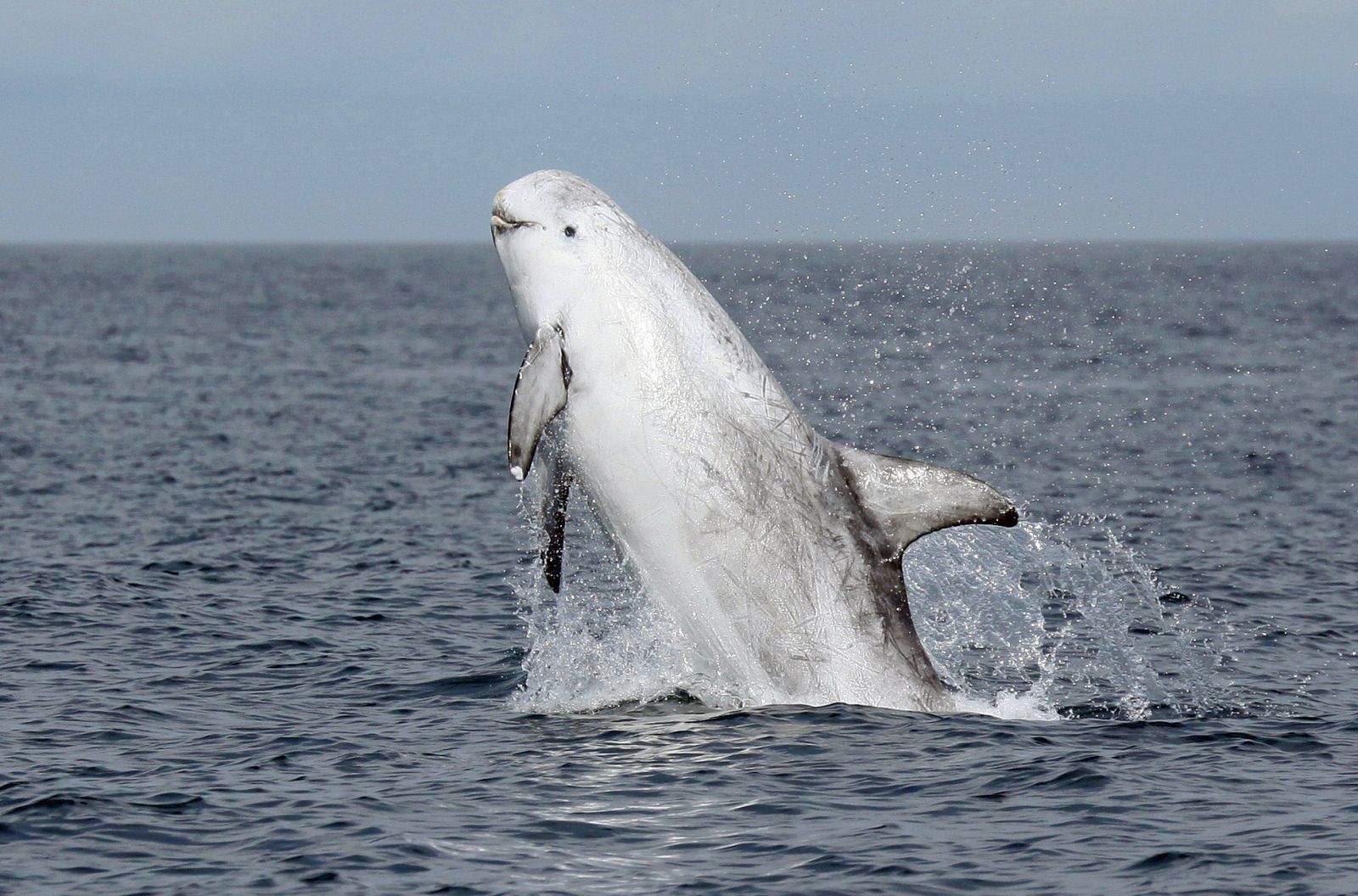 The Isle of Man has signed up to the Agreement on the Conservation of Small Cetaceans of the Baltic, North East Atlantic, Irish and North Seas (ASCOBANS).
Located in the Irish Sea between England and Ireland, the island joins a network of 10 European countries working together to protect dolphins, whales and porpoises. Manx waters are home to harbour porpoises, while Risso's, common and bottlenose dolphins are regular visitors.
Conserving marine life is considered to be vital to the Isle of Man's  biodiversity, economy and status as a UNESCO Biosphere reserve and as whales and dolphins travel long distances,  international cooperation is vital to ensure their conservation. Signatories to ASCOBANS work to reduce threats to cetacean species, including accidental capture in fisheries, litter, pollution, shortage of food like sand eels, habitat loss and climate change.
Photo Credit: Nicola Clear/Manx Wildlife Trust