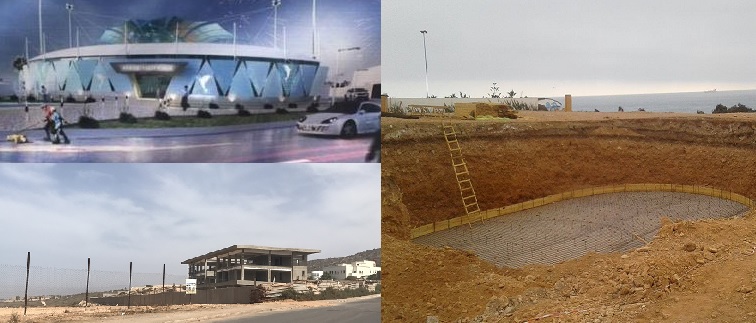 Marine Connection is working alongside colleagues at Surfrider Foundation in Morocco on a vital campaign to stop the first-ever dolphinarium being established in Anza near Agadir.
Agadir Dolfin World is funded by Russian businessmen who plan to bring several marine mammals (4 dolphins, 1 beluga and 1 seal) into Morocco from an existing Russian facility for display. Marine Connection is in contact with the authorities regarding this, and colleagues at Surfrider have launched an online petition. You can show your support by signing the petition – 10,000 signatures are required before this can be presented it to the authorities in Morocco next month.
At a time when associations and NGOs around the world, including Marine Connection, are campaigning for the closure of these facilities, it is extremely disappointing that Morocco, a country dedicated to sustainable development, are keen to establish their first dolphinarium.
Sign the petition against Agadir Dolfin World here
Photo Credit: Surfrider Foundation