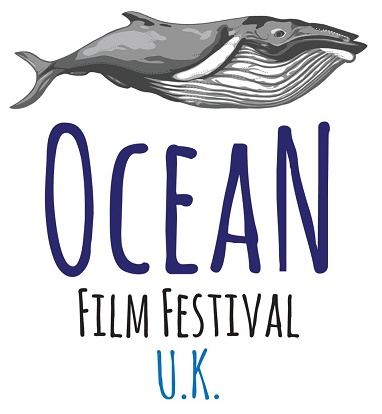 The Ocean Film Festival World Tour returns to the UK this autumn for the fourth year running, bringing an evening of inspirational and jaw dropping ocean films from independent film makers from across the globe, to almost 30 venues across Britain and Northern Ireland in September and October.
The 2017 film programme sees a brand-new selection of the world's best ocean-themed inspirational, educational and entertaining short films, with action and spell-binding footage from both above and below the water's surface – intrepid free-divers explore haunting shipwrecks, nomadic sailors face the icy waters of Antarctica, and awe-inspiring marine life such as humpback whales.
This is an event not to be missed!