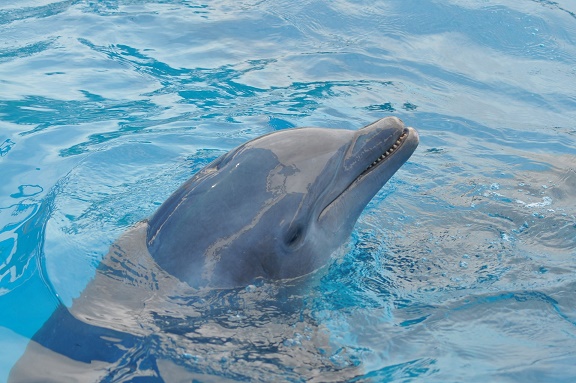 Further to the initial report on our campaign opposing a dolphinarium being established in Morocco at Anza near Agadir,  Marine Connection has submitted our letter of concern.
Supported by several national and international NGOs, this has now been delivered to Mr Akhannouch (Minister of Agriculture, Maritime Fisheries, Rural Development and Water & Forests) and to Mr Rebbah (Minister of Energy, Mines and Sustainable Development), requesting that they reconsider their support for these plans.   Morocco currently has no facilities holding captive marine mammals and by establishing this facility the country will be going against public opinion that these mammals do not belong in captivity.
Thank you to all who supported the call to action by signing the petition established by our colleagues at Surfrider Foundation, Maroc. We are delighted to report that, having reached in excess of the 10,000 signatures required before it could be presented to the government, this was also included in the submission.
Submissions from colleagues in Russia and France have also been delivered.  We now await a response from the Ministers and will post further updates as these become available.