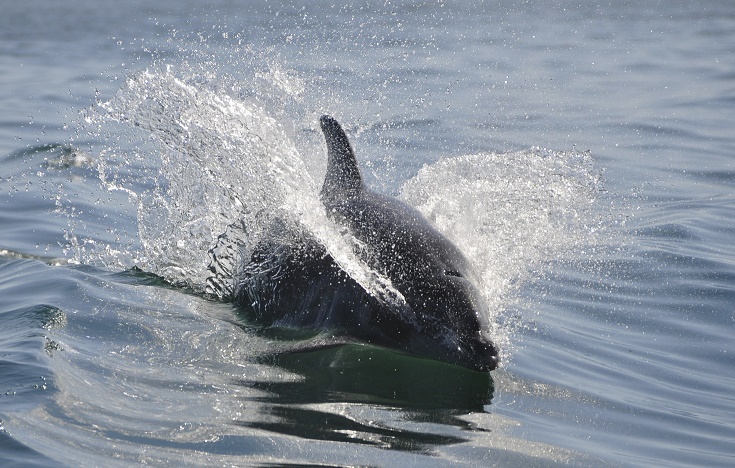 It has been revealed that for the past six months authorities in Russia, including the FSB, have been monitoring the action of a group of residents in the Kuban district, thought to be involved in the illegal capture/trade of Black Sea dolphins.
During the course of the searches, 3 bottlenose dolphins were found in a facility in Kuban.  The owners were unable to provide the relevant documentation for the dolphins which were in a bad condition.  The animals were subsequently seized and transported by veterinarians from Anapa and Sea Star dolphinariums, they are currently being held at the Sea Star facility.
Black Sea bottlenose dolphins are listed as protected in the Red Book by the Russian Federation and trade in the species is banned, however, there still appears to be a black market for the animals which are estimated to sell for around 3 million rubles each.
The owners of the dolphins have been detained whilst a criminal case is being prepared against them under Article 256 of the Criminal Code of the Russian Federation (illegal harvesting (catch) of aquatic biological resources).  If found guilty of poaching they could face up to 5 years in prison and a fine of up to 500 thousand rubles.
Photo Credit: P Bay