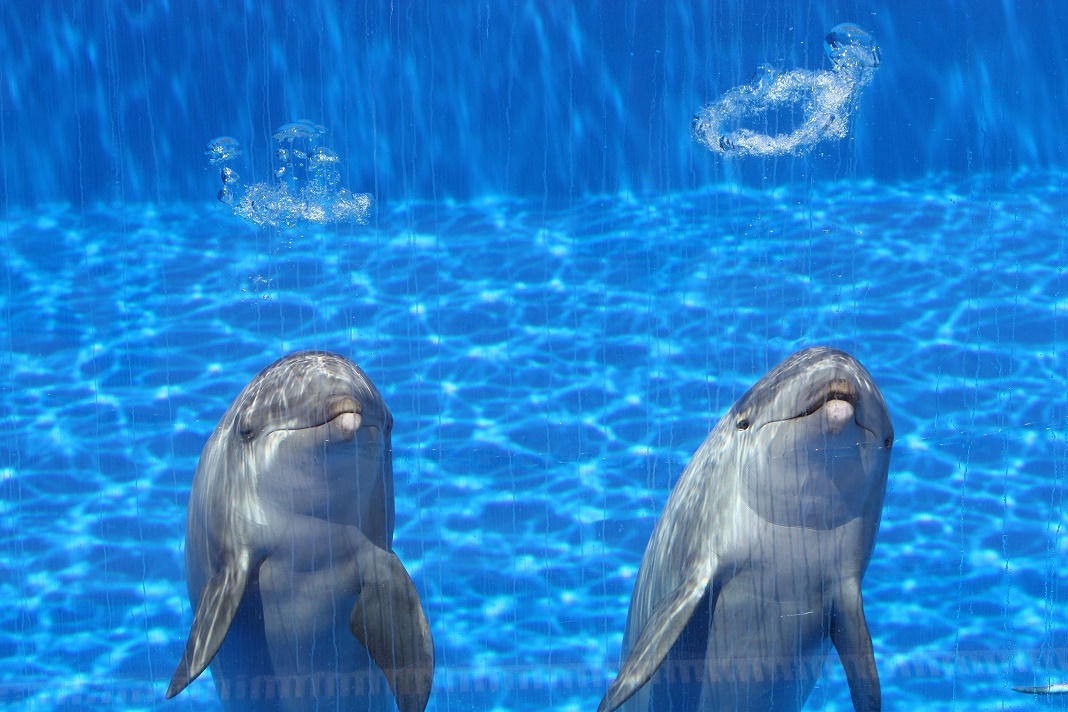 Marine Connection welcomes the news that Mexico City Congress has passed a bill under the Protection of Animals law prohibiting the commercial exploitation and use of marine mammals, including dolphins and whales, in activities with humans; including training for and performing in shows, swim programmes or therapy.
This means that existing facilities within Mexico City have a six month period in which to remove the marine mammals they hold to a sea pen or sanctuary where they will not perform or interact with the public. Although this ban currently applies only to Mexico City, it is a very positive step forward and we hope that other areas in the country will follow suit.  Once the bill is published in the Gaceta Oficial de la Ciudad de México, it will actively come into force.
Mexico recognising dolphins as sentient beings which should be afforded protection and do not belong in tanks is welcome progress. Marine Connection has today contacted the coordinators of the Mexico City Congress thanking them for their role in helping to bring this bill into force.